26 Feb
So Mother's Day (or Mothering Sunday) is just around the corner, on the 15th March, so we thought we would help you to get organised with some gift and craft ideas for those of you who may not have realised how soon it is!
We have a free mini projects section on our website, which is full of inspiration and projects using all sorts of materials and techniques. There are projects for complete beginners and also those with more experience with jewellery making, so it's worth having a browse. Here are a couple that I think are ideal.
Our February 2015 mini project would be perfect for Mother's Day! Just switch out the colour of the Murano heart to your Mum's favourite colour and coordinate the XILIONs and pearl. If your mum isn't a fan of hearts, you can replace it with a Swarovski pendant, using a pinch bail instead of a headpin. It's a perfect project for beginners and experienced jewellery makers alike!

Our November 2014 project is also ideal for beginners! Using our new(ish) Swarovski Briolette bead, this bracelet is ideal for a mum who loves a bit of sparkle! You could even coordinate it to the above necklace! Once again, this is a project which is ideal for beginners, and you could even make it a little bit more special by using one of the new Nostalgia toggle clasps that we now stock!
If your mum is the kind of lady who likes to make her own jewellery, why not treat her to one of our kits? Our Swarovski Elements wavy pearl necklace kit is very popular, and is also easy to make! Choose from 4 colours to match it to your mum's favourite.
I know that it's very busy this time of year, and not everyone has time to make a gift for their mother! Etsy is an ideal place to find that unique gift, and also to support small and independent businesses. All of the shops I have listed below are based in the UK.
PostTea is a shop that, surprisingly enough, specialises in tea! If your mum is anything like mine, she loves a cuppa, so why not treat her to some delicious loose-leaf tea that she can enjoy with a delicious cake that you've made for her! https://www.etsy.com/uk/shop/PostTea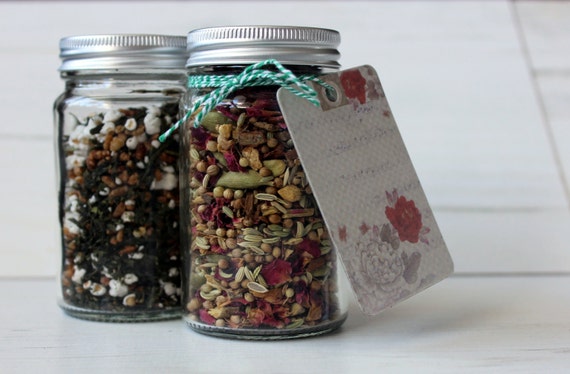 LittleSilverHedgehog makes gorgeous and unique pendants and earrings from silver art clay. My personal favourite is the little hedgehog pendant that she sells (and I assume where she gets her name from too!) There are a wide range of designs and patterns, so I'm sure there will be something there that she loves! https://www.etsy.com/uk/shop/littlesilverhedgehog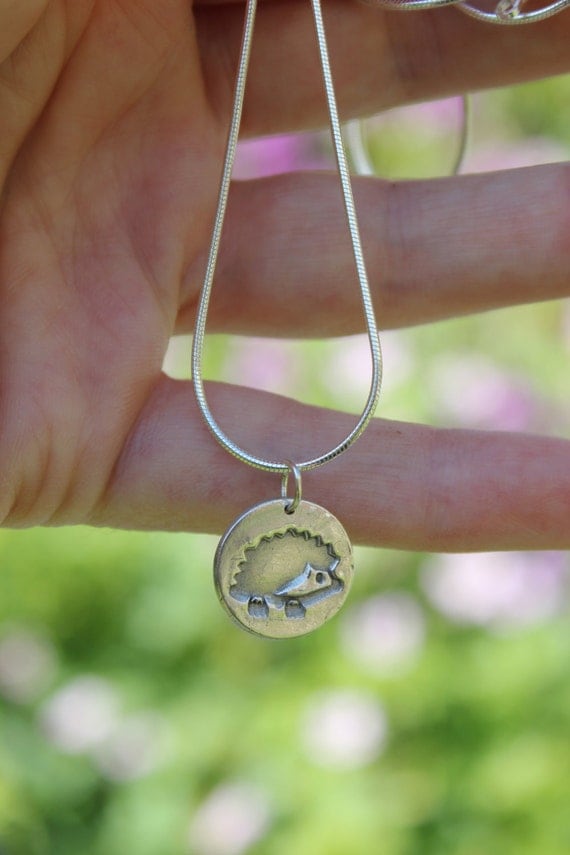 I may be slightly biased about this final shop I'm highlighting, and that's because the shop owner works here at The Bead Shop! Emma Ruth Jones makes a wide variety of jewellery that is just perfect for Mother's Day! Choose from gorgeous resin pieces, beautiful semi-precious jewellery and wonderful silver work. https://www.etsy.com/uk/shop/emmaruthjones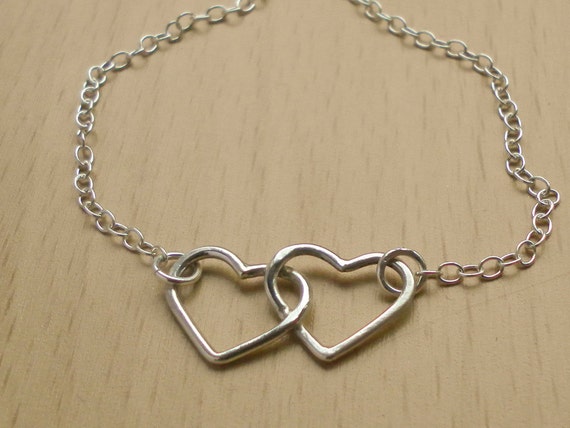 We hope that we have inspired you with some gift ideas for Mother's Day! What are you planning to give to your mum? We'd love to know!
Hannah x
Don't forget that you can share your makes with us, via our various social media profiles! We are on Facebook (https://www.facebook.com/beadshop), Twitter (@mailorder_beads https://twitter.com/mailorder_beads) or Instagram (@mailorder_beads http://instagram.com/mailorder_beads )! (You can use #TheBeadShopNottingham or #MailorderBeads so we can see them!)
http://www.mailorder-beads.co.uk/article/projects/
http://www.mailorder-beads.co.uk/shop/18mm-murano-hearts/
http://www.mailorder-beads.co.uk/shop/swarovski-crystal-swarovski-pendants/
http://www.mailorder-beads.co.uk/shop/swarovski-4mm-5040-briolette-bead/
http://www.mailorder-beads.co.uk/shop/nostalgia-beads/