Swarovski Netted Lace Necklace
Learn how to create this elegant necklace similar to Victorian netted necklaces. This design incorporates stringing and netting techniques using a combination of Czech glass beads, seed beads and Swarovski pearls.
There's a range of colours to choose from so you can adapt the colours to suit your own style.
Some of the beads used are quite small so bring a magnifier or specific glasses for close work.
All materials are provided and you get to take home the jewellery you make. There will be fairtrade refreshments and you will also receive a 10% off voucher for purchases you make in the shop (exclusions apply, please see main workshop page for more details).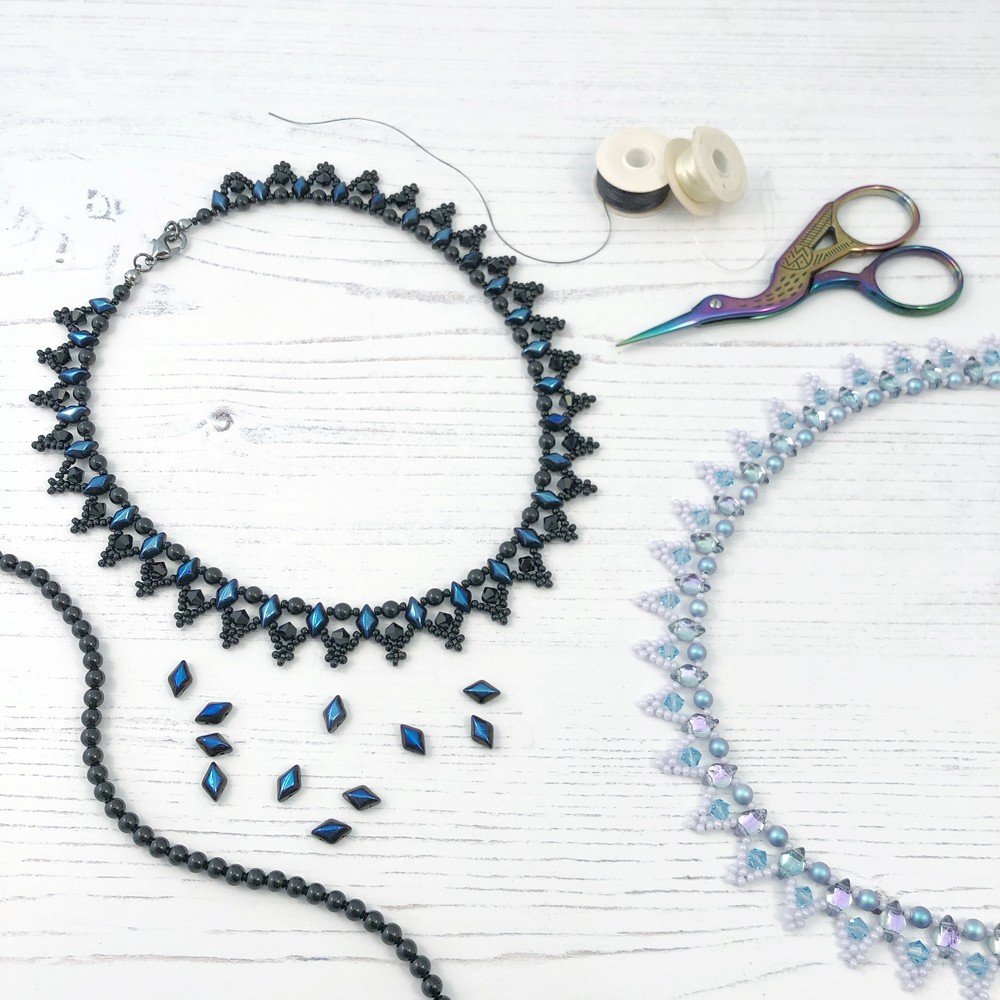 Show Filters
Showing the single result