Bullseye ThinFire Kiln Shelf Paper 17 x 17cm
5
£2.95

BS11250

Out of stock item quantity. Enter your email and we'll automatically notify you when this product quantity becomes available.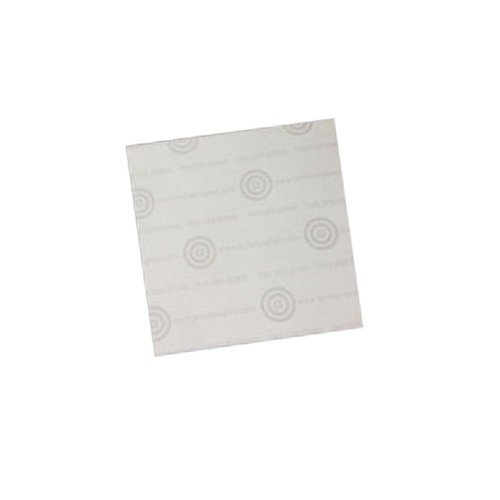 See larger image
Please wait... Loading....
Please wait... Loading....
Bullseye Thinfire shelf paper. Much easier to use than kiln wash, thinfire paper provides the smoothest finish on the bottom of kiln-fired projects. Good for one use only, vacuum residual dust after firing wearing a mask as this paper turns into very fine powder (that is hazardous to lungs).
This paper is cut to a 17cm x 17cm square.