Want to learn to make your own jewellery, unsure where to start? Then you've come to the right place! We have everything you need to get started jewellery making. You'll soon be able to make jewellery to match your favourite outfit and benefit from this relaxing and therapeutic pastime. It's easier than you think to make jewellery from unique handmade gifts to accessories for weddings and proms.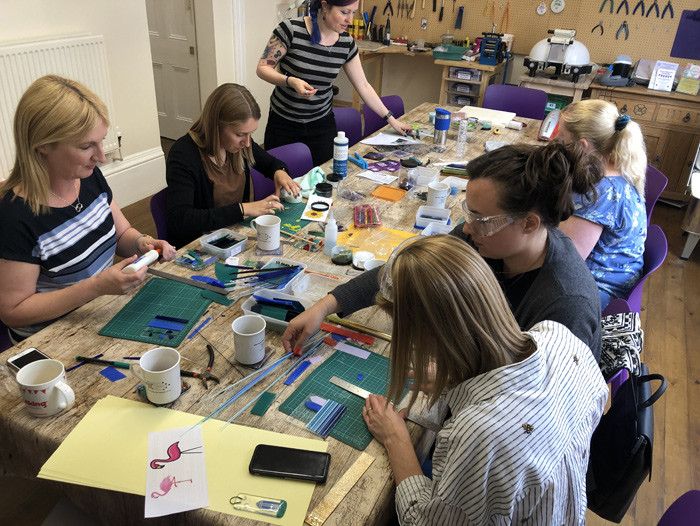 If you are local to Nottingham then pop in to our shop on Market Street and say hello and we'll help you get started. Or attend one of our jewellery making workshops in our studio above the shop.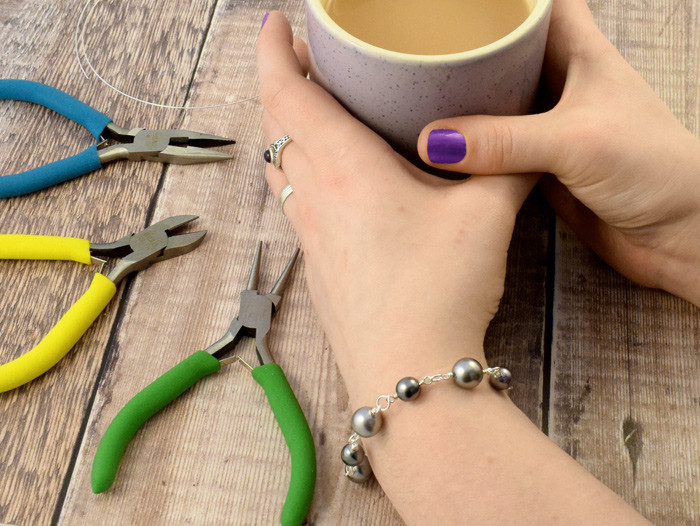 Another way to begin beading is to use one of our beginners beading kits. These all come with full instructions and diagrams and we're only ever a phone call away if you need a hand and helpful advice.
We've recorded four basic jewellery making tutorials to help you get started crafting your own earrings, bracelets and bead loom accessories. There is also an introduction to bead weaving video covering right angle weaving, peyote stitch & brick stitch. If you'd like to see more of our how-to videos and step by step project tutorials click here.
How to Start Beadweaving
with Peyote and Brickstitch
If you are unsure about how to start or if you have already started and need some help then please contact us. We are here Monday to Saturday from 9.00am until 5.30pm. Call us on 0115 9588899. Or send us a message through your favourite social media. Just click the icon at the bottom of the screen.