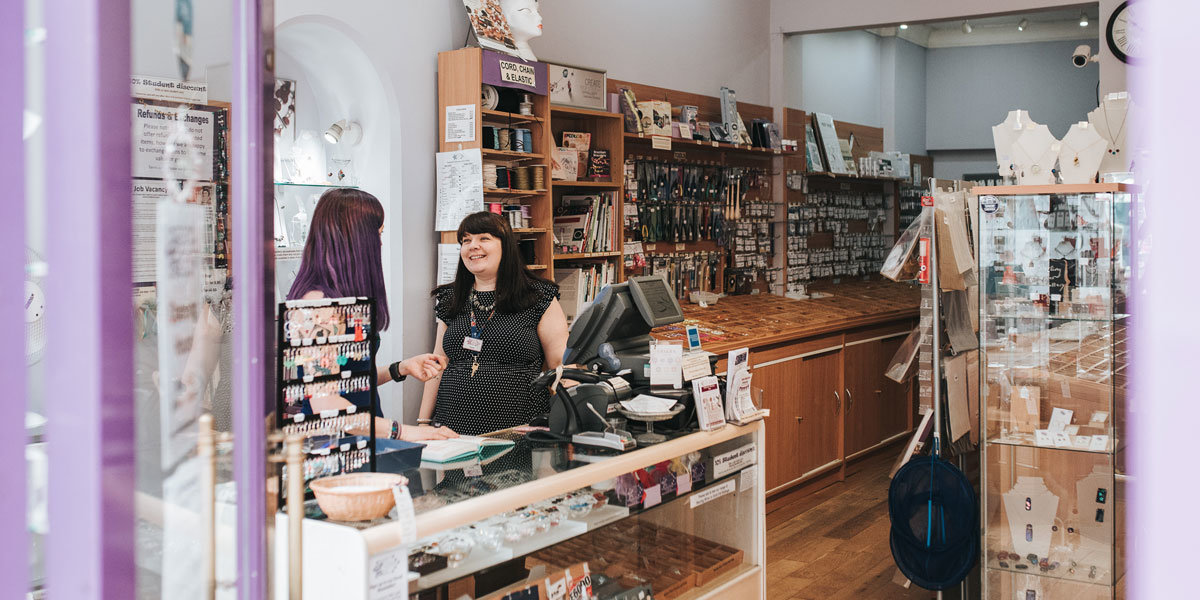 We're back open! Click & collect
and mail orders still available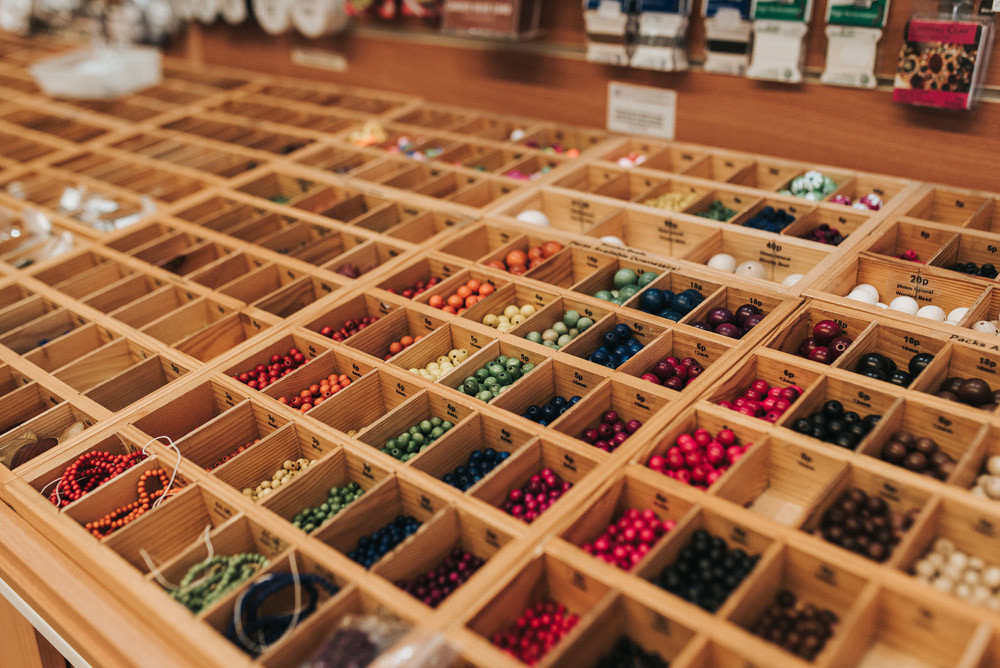 Welcome to our new website
Mail orders & phone orders are available to keep everyone safe!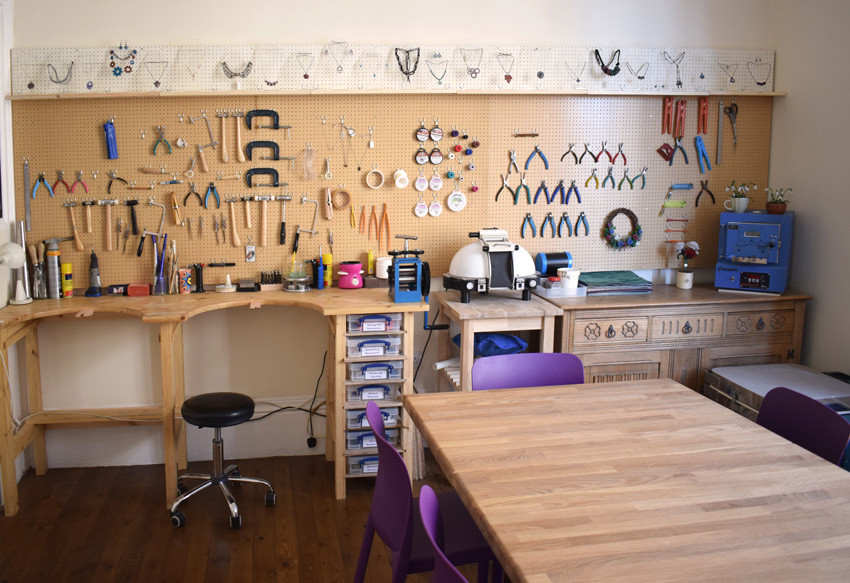 Virtual Jewellery making classes
The Bead Shop Nottingham
At The Bead Shop, we provide a friendly knowledgeable bead buying experience whether you visit us in our bricks and mortar shop, online or attend one of our workshops.
Get in Touch
We aim to source the highest quality ethically sourced beads and craft materials for all of your jewellery making and creative needs. If you can't find what you're looking for please get in touch.
Beads & Products
Workshops
How to Start Beading
Our Blog
Free Projects & Patterns
Video Tutorials
Brands We Stock