Bead Groups & Bead Fairs with The Bead Shop Nottingham
Bead Group
Bead & Craft Social. Find out more on our dedicated page here
Bead Fairs
Each year there are a number of bead fairs all over the country. We endeavour to attend some of these so that we can meet our mail order customers face to face!
Come and Meet us at…
We do our best to bring as much of our range as possible but space restrictions means can't bring everything! If there is something you would like us to bring especially for you then please do get in touch with us before the event. You are also more than welcome to place click and collect orders with us to pick up at shows. Just write a note in the customer notes section and we'll bring them along for you.
Or give us a call 0115 9588899.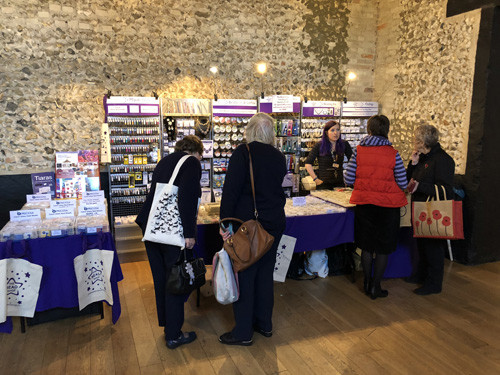 Nottingham Castle Christmas Market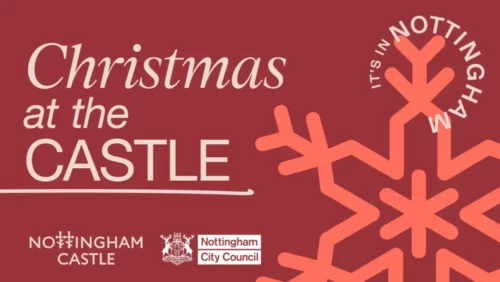 We will be attending more beadfairs in 2024 so please watch this page.
If you know of any events you think may suit us please do get in contact Email us here.